New Category Called Group Fusion
Junior & Senior Improv Categories
On Stage & Video Adjudication
Cash Prizes & Scholarships
Trophies & Medals for all Categories
Independent Online Entry
Gift Card Prizes for Outstanding Choreography in all Categories
Championship Trophy & Music Editing Package to Elite Choregographer
Teachers Lounge to Relax & Recharge with Meals, Refreshments etc
Enjoy a Fun & Supportive Competition Environment
Early Bird Discount
Easy Online Registration
Competitive & Recreational Divisions
Enter 10+ Groups to Qualify for Elite Studio Award
A Fun & Positive Atmosphere for all Dancers
Championship Trophies & Cash Prizes

2023 FULL EVENT DATES ARE CONFIRMED!
April 27 - 30, 2023
KMSC Law Performing Arts Theatre
Grande Prairie, AB
ONLINE REGISTRATION OPENS
June 30, 2022
Event will be subject to Covid-19 Protocols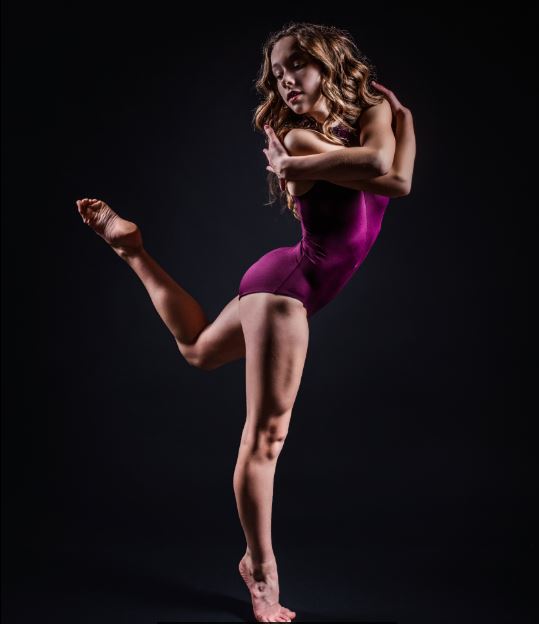 COVID 19
Hello dancers & families! We are very excited to be able to finally bring you a full in person dance competition event! But as you all know, with the current Covid-19 pandemic, some things will be a little different to what we are used to. Protocols will be updated on an ongoing basis as the situation develops. Thank you for your patience!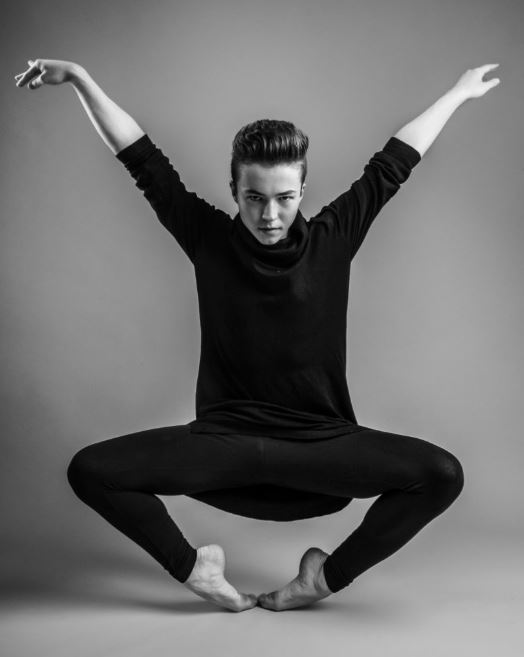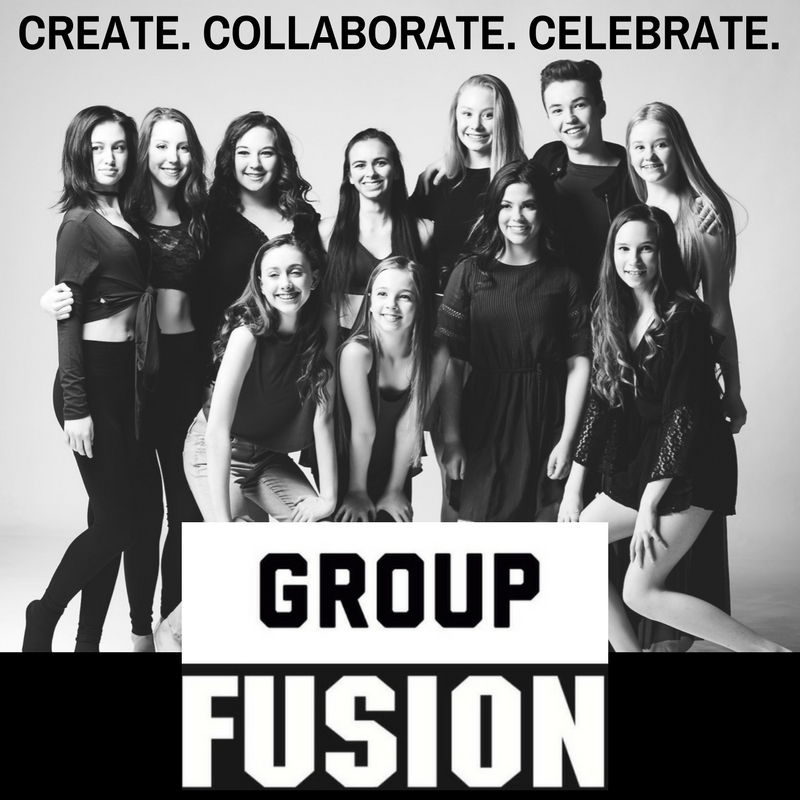 NFDC is proud to offer a new exclusive category to our competition!  Have you ever wanted to create a routine & compete with a dancer(s) from another studio?  Well now you can!  Here are the options!
Group Fusion (Duo/Trio/Small Group) $25 per dancer – At least 2 different studios must be represented.
Please note that this is a self-choreography category only!
You can enter either through a studio of your choice or independently through online registration.
If this interests you then choose your groups & start creating!  This will be an amazing opportunity to get to know other dancers in your community, learn to work as a team & enjoy a special event at this competition!
NFDC is very excited to offer IMPROV. Senior Category 13+ & Junior Category 12 & Under.
Come on, get brave and feel the freedom of personal expression with Improv!